A
bout
T
he
A
uthor
Dr. Kelly S. Taylor is a retired college professor. She received her BFA in Acting from UNC-Greensboro, her MA in Communication Studies with a concentration in Performance Studies from UNC-Chapel Hill and her in Ph.D Communication Studies also with a concentration in Performance Studies and with a minor in Theater History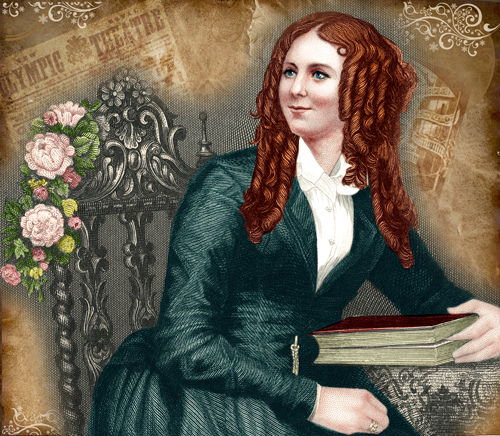 at LSU. She has taught at Westerm Piedmont Community College in Morganton, NC, UT Tyler, Tyler TX, University of Maine, Orono, Maine, and University of North Texas, Denton, TX.
Her dissertation was "The Rhetoric of Self-Fashioning in the Works of Anna Cora Mowatt." It is available in .pdf form here
She has written a number of articles on Mowatt including the following which can be now be found online:

"Exploiting the Medium: Anna Cora Mowatt's Creation of Self Through Performance"
"Creation of a Public Persona in The Poetry of Anna Cora Mowatt"

A link to Dr. Taylor's book, The Lady Actress is at the bottom of the page.
Dr. Taylor is currently working on a new book about Mowatt's entanglement in the Walter Watts scandal. To contact her or follow her progress on social media click on any of the links below:
Facebook: Anna Cora Mowatt Research Page